The Town Hall Theatre Galway
The Town Hall Theatre is a state of the art 400 seater Municipal Theatre presenting a 52-week programme covering all the performance arts disciplines including theatre, concerts (classical, traditional, popular), musicals, opera, ballet and film.
It also runs an open/experimental performance space at 'The Black Box'
Courthouse Square, Galway, Ireland.
Administration: 091-569755
Box Office: 091-569777
Fax: 091-569664
E-Mail: "thtsales" _at_ "galwaycity" _dot_ "ie"
Coming in February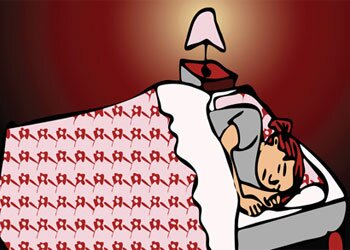 PATRICIAN MUSICAL SOCIETY
The Pajama Game
With a score featuring standards like Hey There, Once a Year Day, Steam Heat and Hernando's Hideaway, this hit musical is set in the Sleep-Tite Pajama Factory during a strenuous labour negotiation. At the musical's centre is the simmering attraction between a handsome new manager and a lovely union representative, but their budding romance is threatened by the impending strike. Featuring Panto favourites James Harris and Peter Kennedy along with Alan Greaney, Louise Colohan and many new faces on the theatrical scene in Galway. Peter Kennedy directs, Musical Director is John Roe and Chorus Mistress is Niamh Morris.
Sun 25 Feb - Sat 3rd March 8pm
Tickets Sun all seats €12 Mon - Sat €15